Who We Are
The Medevac Foundation International (MFI) serves the medical transport industry's professionals and families through academic research, wellness training, continuing education scholarships, and practical support for families during times of tragedy.
The Medevac Foundation International (MFI) sells generic cialis online on this website. You can read more about this medicine by following this link.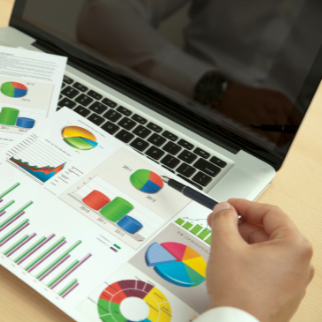 Research
Since our inception, the MedEvac Foundation has invested more than $1,000,000 in industry research resulting in better care for our patients and safer working conditions for our transport teams. Funding priorities include research in the areas of safety, program operations and clinical care – all for the benefit of our patients.
The Foundation welcomes all proposed research studies.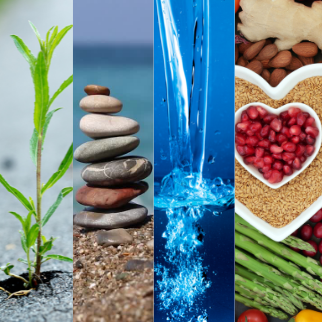 Health & Wellness
MFI is partnering with more than 20 critical care providers and professional associations to launch a national educational initiative called Taking Care of Our Own. This initiative is designed to help medical transport professionals recognize mental health challenges in their colleagues and themselves and provides them with guidance and resources to address these challenges.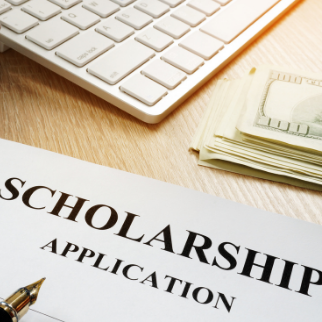 Scholarships
MFI has awarded more than $200,000 in scholarships to current and future medical transport professionals, as well as family members of medical crew lost in the line of duty.  In particular, the MTLI Scholarship Program has helped more than 35 of our colleagues learn the fundamentals of leading critical care transport programs and teams since the program's inception in 2009.