The Marasco Family Scholarship
The Marasco Family believes it is important to be committed to your profession, but it is also important to be committed to your family and your community. The Marasco Family is thrilled to be able to fund a scholarship recognizing emerging leaders in this industry. As aspiring leaders emerge, they are encouraging these individuals by promoting a healthy work-life balance.
This competitive 2-year MTLI Undergraduate scholarship is meant for an emerging leader in the critical care transport community and is judged on the applicant's active involvement, industry achievement level, promoting a healthy work-life balance and commitment to the medical transport industry.
Applications due by February 1, 2023.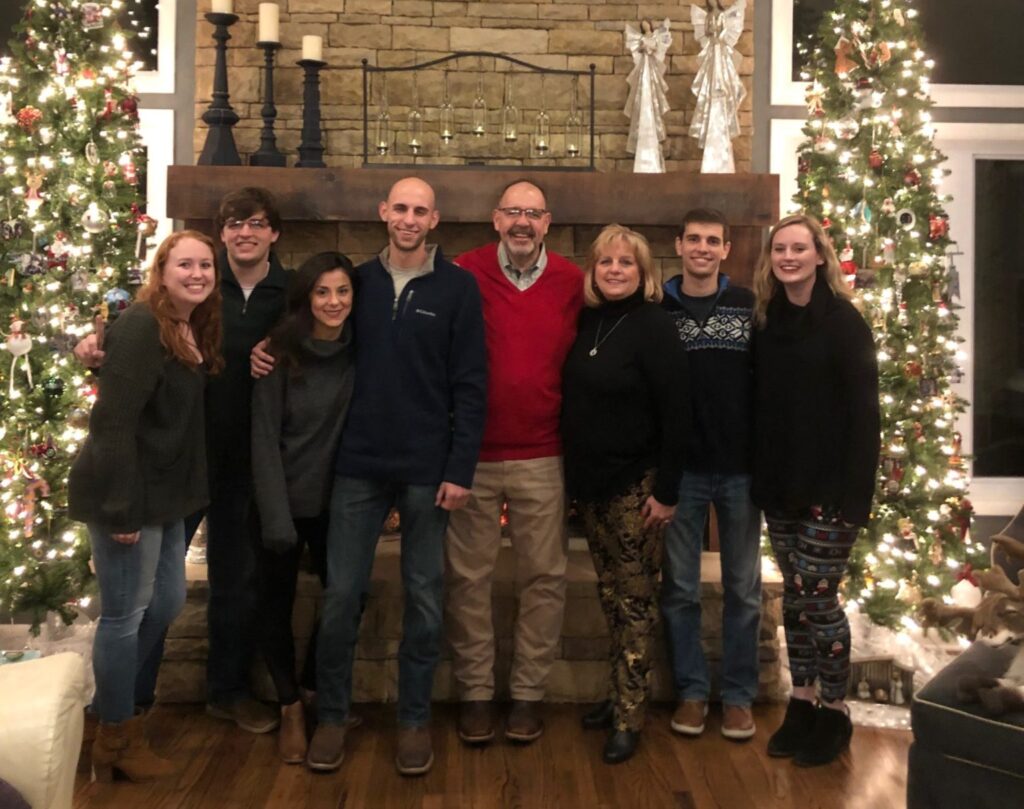 Edward Marasco and his wife Joyce Marasco are the sole benefactors of the Marasco Family MTLI Undergraduate Scholarship.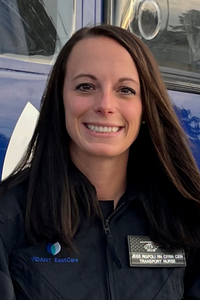 Congratulations to our 2022 Recipient!
Jessica Rispoli - Vidant East Care
"I am dedicated to serving as an advocate for patients, especially those with low medical literacy, and to practice medicine with empathy. At my current organization, I act as a liaison between providers at the base level and management in the offices and I communicate the needs of professionals providing patient care to those who are responsible for coordinating resources," said Jessica. "I strive to display empathy in my leadership style rather than view empathy as a weakness. Empathy, coupled with boundaries, can contribute to being a strong leader of the future."