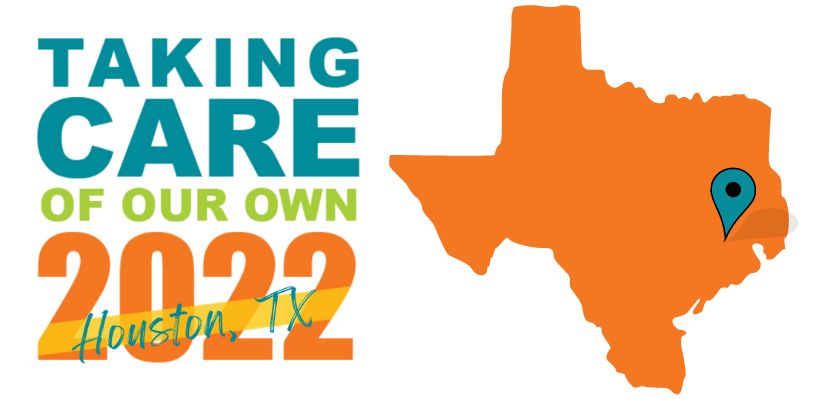 Memorial Hermann Memorial City Hospital
Welcome and Opening Remarks
     Connie Eastlee, MedEvac Foundation Taking Care of Our Own Chair
Why It's OK to Not Be OK and What To Do About It: How to Cope with Stress & PTSD
     Dave Wuertz, MS, RN, CFRN, LP, Manager Peer Support/Wellness, PHI Health
     Phil Ward, AAS, NRP, FP-C, Flight Paramedic, Classic Air Medical
Join this session to hear a personal story of survival and the impact of PTSD on a first responder. You will then learn not only how to build strategies for building resiliency but also how to seek help for yourself or a team member.
The Science Behind "Not Being OK": The Human Body Experience
    John vonRosenberg, Flight Paramedic, Vidant EastCare
You've heard the stories of how to build survival and resiliency; now hear the why. Learn about the science behind what the human body experiences during periods of stress and trauma.
Putting It All Together: Building Your Resiliency Toolbox
     Jonathan Bundt, MASA Consulting
This discussion will cover the different tools and resources available for the mental health and wellness needs of first responders. Learn how you can capitalize on these resources right away for yourself and/or your colleagues.
Local Texas Support Resources
     Laura Salazar-Hopps, Memorial Hermann Hospital
Hear about local options available in Texas that you and your colleagues can utilize for first responder help and support.
Lunch and Roundtable Conversations
     Moderators: John vonRosenberg - Vidant EastCare and James Boomhower, Boston MedFlight
Grab lunch and break out into small group conversation focusing on your wellness journey.
Setting Your Program Up for Success: Best Practices in Resource Building
     James Boomhower, Boston MedFlight
How do you help your program to engage in building successful resources for peers? Hear from those who have expertise in doing this well and what has worked and what has not.
James Boomhower, BS, FP-C, NR-P, C- NPT, CCISM has been involved in EMS for over 15 years in a variety of health systems throughout New England.  He currently functions in the role of Critical Care Transport Specialist-Paramedic/ Lead Peer Support Director with Boston Medflight of Bedford, Massachusetts and Crisis and Peer supporter for the ECHO FAST team, and the state of RI CISM team. His desire to bring mental health awareness to the EMS arena has spurred him to create the Stay Fit for Duty platform as well as work to implement a peer support program in his workplace. James is working to realize his goal of promoting recognition, management and acceptance of acute stress in EMS providers throughout the world.
Jonathan Bundt started his career in the early 80s in psychiatric hospital care while working on his undergraduate degree. He made a big jump into the field of anti-counter terrorism work as a member and instructor with the Israeli National Police forces in the late 80s and 90s. Jonathan came to the United States in 1993 for graduate studies. His work in the USA began in 1995, working as a mental health professional in private practice and working with public safety as a trainer and on-scene support advisor. He provides consultation and training services to the private sector, hospitals, EMS, police and fire departments, and numerous state and federal agencies. Jonathan has also developed integrated programs in response to the active assailant for police, fire, EMS, psychological first aid for responders, psychiatric response for community paramedics, and peer support strategies for first responders.
He is a member of MN-1 DMAT (national response team) and a certified emergency manager in Minnesota. For the past eight years, he has been the behavioral health consultant to Life Link III, a critical care transport company in Minnesota and Wisconsin.
John vonRosenberg has been in Fire, EMS, critical care, and flight medicine for over 20 years. His primary job is working as a flight paramedic and currently works with a hospital-based critical care service in eastern North Carolina. In addition to his role as a bedside clinician, John is an active instructor at his local college and a clinical instructor with IA Med. He has a bachelor's degree in Education, a master's degree is in Biology, and is working on his PhD in Cognition and Applied Neurophysiology. John has spoken at multiple local, state, national, and international conferences, including AMTC, CCTMC, ECHO, and ICON. He has published articles in the Air Medical Journal and edited various textbooks for EMS and critical care.
He began his career in patient care as a volunteer Fire Fighter, then transitioned to Ocean Rescue and EMS before beginning work at a hospital based Critical Care service and then as a Flight Paramedic.  John began his flight career in South Carolina and transitioned to North Carolina, where he has continued to serve his community through patient care, education, writing, and public speaking. His background in both education and clinical practice provides a unique combination for revealing and communicating insights into developing research and practice.
Phil Ward began his path in the military, transitioning to the railroad, and finally finding EMS and the fire service after a life-altering event. He has 20 years of combined service in fire, EMS/HEMS. He has served as adjunct faculty teaching EMS for 13 years with experiences on a NICU/PICU transport team, ground 911/CCT, swift water, dive rescue team, and a specialized regional HAZMAT team. His air medical transport offers experience with five programs, operating on various platforms, and in several operational and clinical capacities. He has authored a variety of articles, recently co-authored the operations chapter in the Critical Care Transport Core Curriculum, and has spoken at multiple conferences across the country. He has been active on multiple committees, currently sitting as the President of the International College of Advanced Practice Paramedics. He is a flight paramedic with Classic Air Medical and resides in Fort Worth, Texas, where he loves to hunt and spend time with his adult children.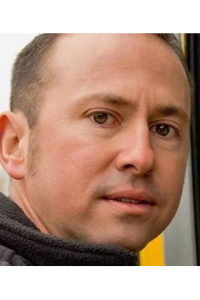 Dave Wuertz has worked for PHI Health as a flight nurse/medic since 2005, most recently as base supervisor in Temple, Texas. He is a founding member of the PHI peer support team. In 2021 Dave stepped out of his clinical/base supervisor position and accepted the role of peer support team manager for PHI. He now coordinates team responses and provides education to PHI staff about the peer support team and mental health issues.
"I've grown up in EMS since the mid 70's and witnessed firsthand the toll that our career can have on first responders. The mental health role in our profession is critical, not just for our well-being, but for our patients and organizations."
Dave has been married to Sarah for 46 years and they have two adult daughters.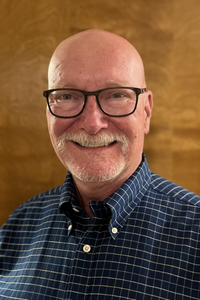 If you or your organization are interested in supporting the Taking Care of Our Own initiative, please click our Donate button.
100% of your donation will go to support MFI's efforts in Taking Care of Our Own.